Welcome to
Hernando Beach Tropical Grille
Enjoy lunch or dinner in a relaxing environment nestled
quietly on a canal that leads directly to the Gulf of Mexico.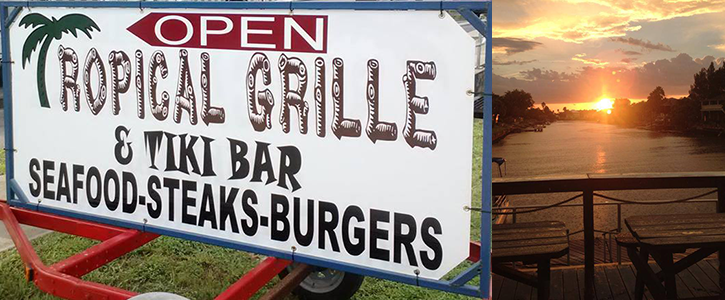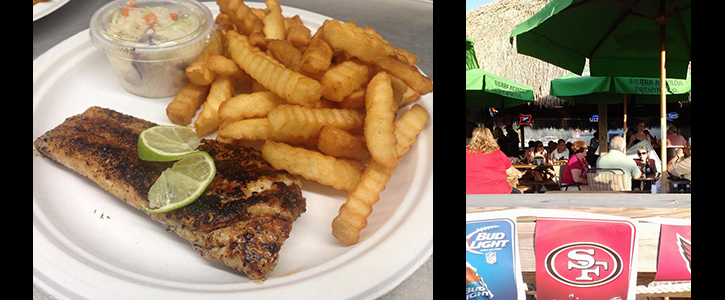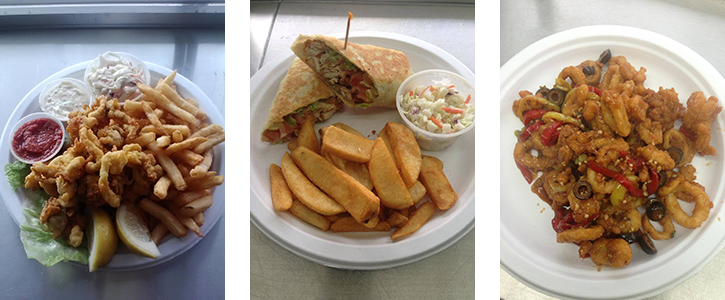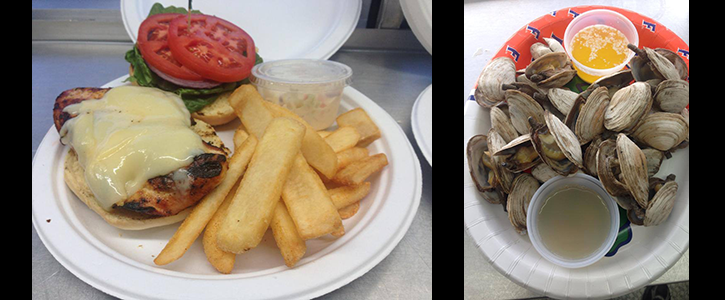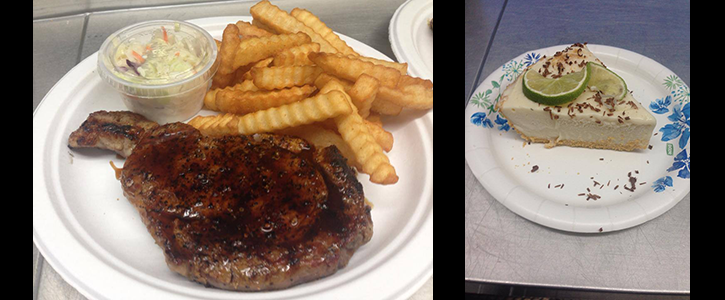 The Food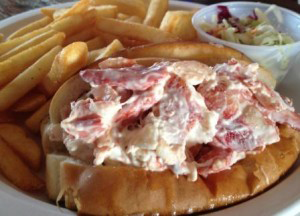 Here at the Hernando Beach Tropical Grille we feature a diverse selection of New England seafood as well as burgers, sandwiches, fajitas, wings, steaks and so much more. We pride ourselves on using only the freshest and finest ingredients available. All of our dishes are made in-house, from scratch, to order.
The Restaurant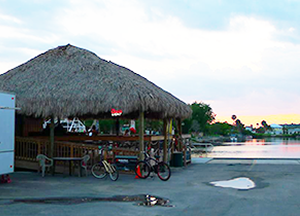 Hernando county's favorite tiki bar is located at the rear of the Hernando Beach Marina. Enter off of Shoal Line Boulevard through the gates of the Marina and drive to the water. The restaurant sits above the boat slips right on the canal. Experience some of the most beautiful sunsets you could dream of while enjoying some of most delicious food found anywhere on the gulf.
The People
Whether you stop by in your Benz or your Bike, come in for the food, to watch the game or join the conversation you'll always find a diverse and interesting group of people at the grille. Many people like to come over just to watch the fishermen unload their catch from the days fishing trip. Whatever your reason you're always welcome at the Hernando Beach Tropical Grille.